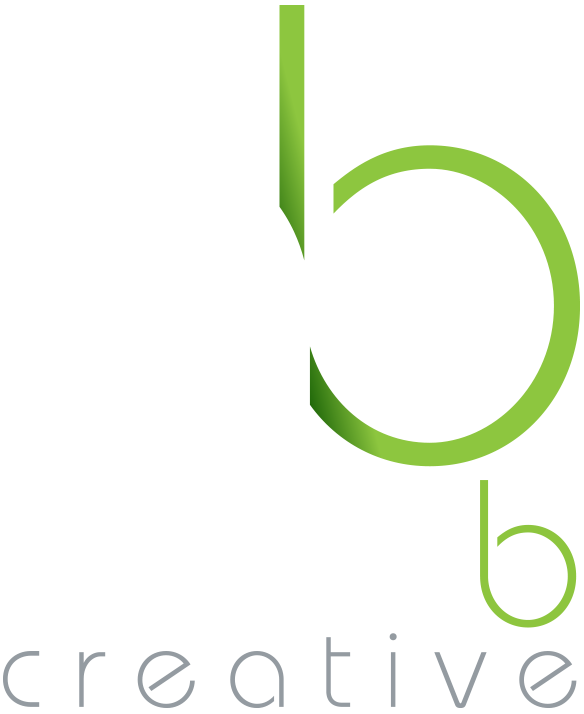 The new Adam B Creative rebrand is finally here!
This has been in progress for the last 6 months but finally it's here.
I had used the old pink and black branding for years and as much as i loved it, it was getting tired and it was time for a fresh new look. After several versions of the logo i finally settled on the over lapping a & b letters. I'm very proud of the design and love the colour combinations i have used for my house style.
If your businesses appearance is in need of a make over or you just starting out and want a professional look for your company, please don't hesitate to contact me.
Please visit back soon for more updates.
All the best!
Adam