I was contacted by Animal Herbology right at the very start of their venture.
I worked with from the beginning developing their branding and logo design. From there we took the agreed design over on to the product labels.
I produced all the label artwork for the products they sell and once in to production i designed and developed their ecommerce website.
After a few hours tuition with me, Animal Herbology now run the site themselves and manage their social media campaigns with great effect.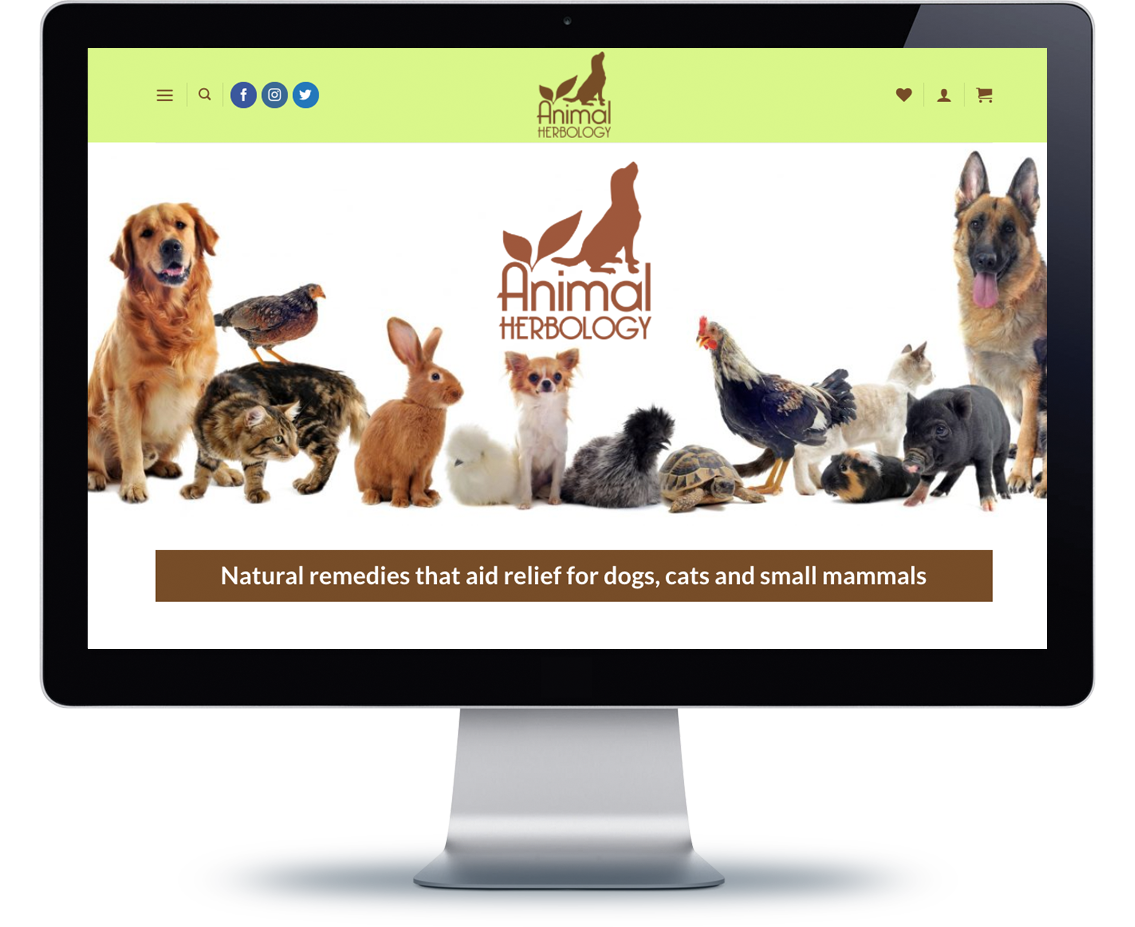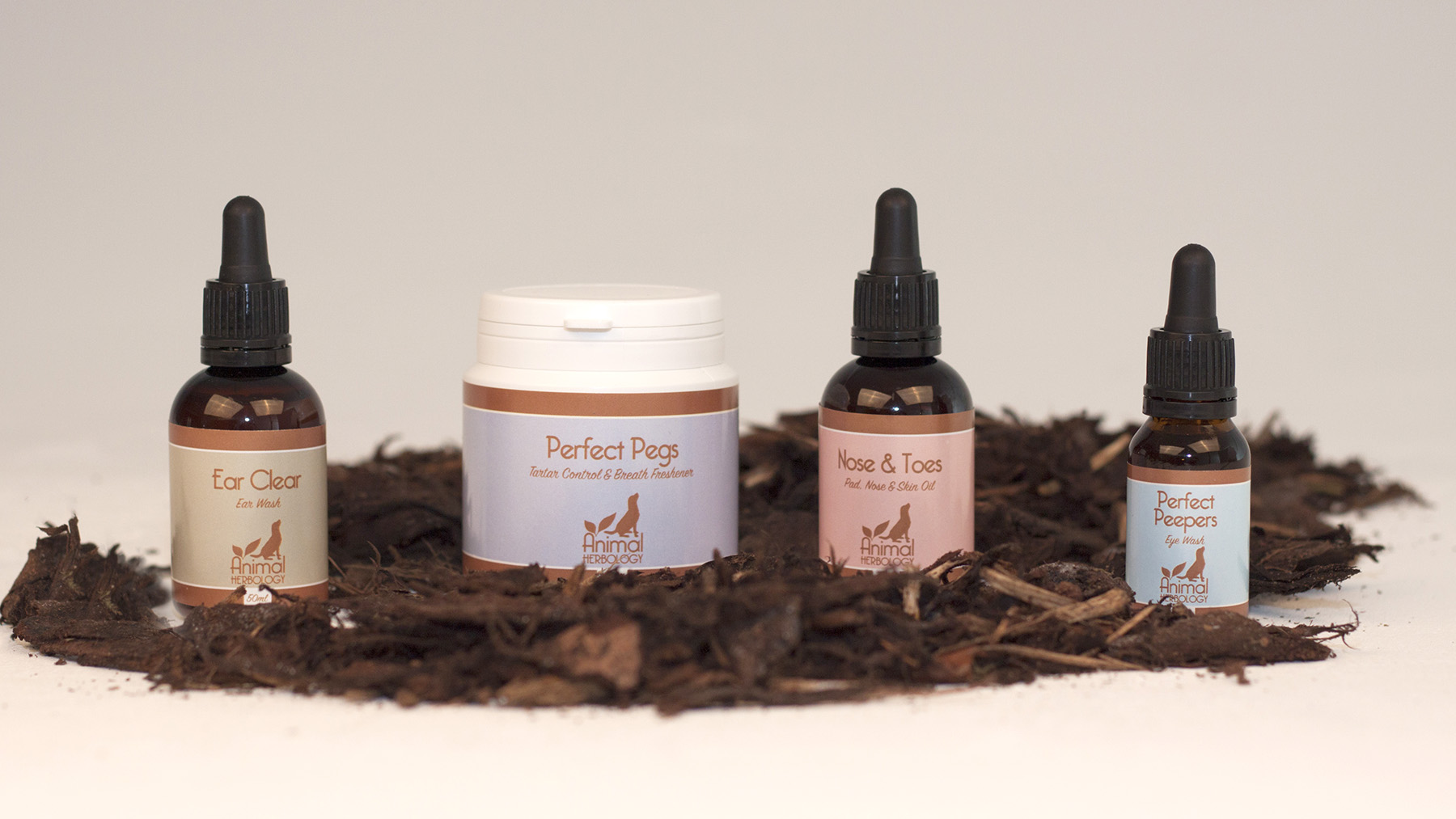 Like this Adam B Creative Project? Why not share it socially . . .