I have been working with No.47 La Boutique for many years now and built their original website to get them selling online.
The new white and gold look was from a rebrand i did for them approximately 12 months ago. For those who remember the original site, it was predominately black in a appearance to match the decor in the shop.
I did the rebrand to enhance the online shopping experience for the No 47's customers and also produced matching Gift Vouchers and business cards.
No 47 continue to maintain and run this WordPress Ecommerce very successfully themselves with peace of mind that i'm always on hand should they need my assistance.
Project Details
Ecommerce Web Design
Graphic Design
Web Hosting
Branding
Logo Design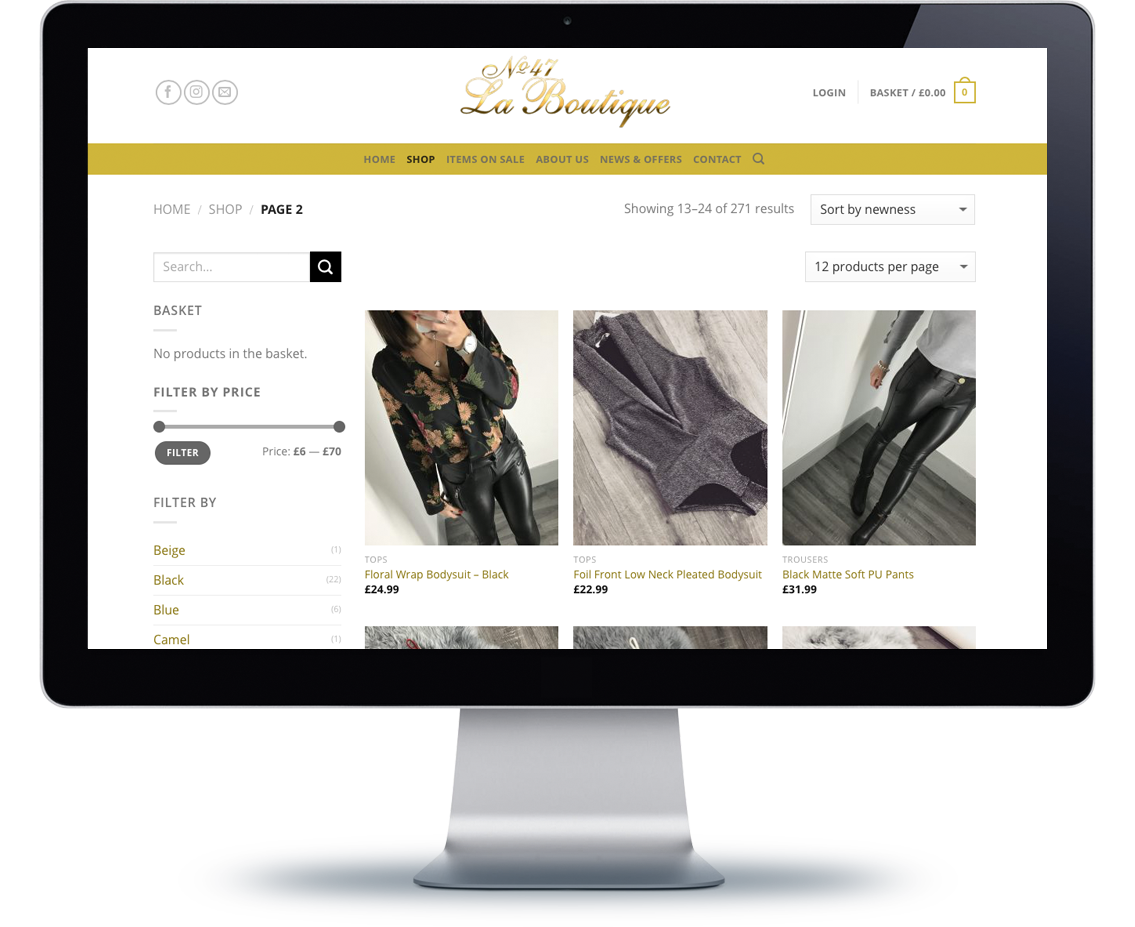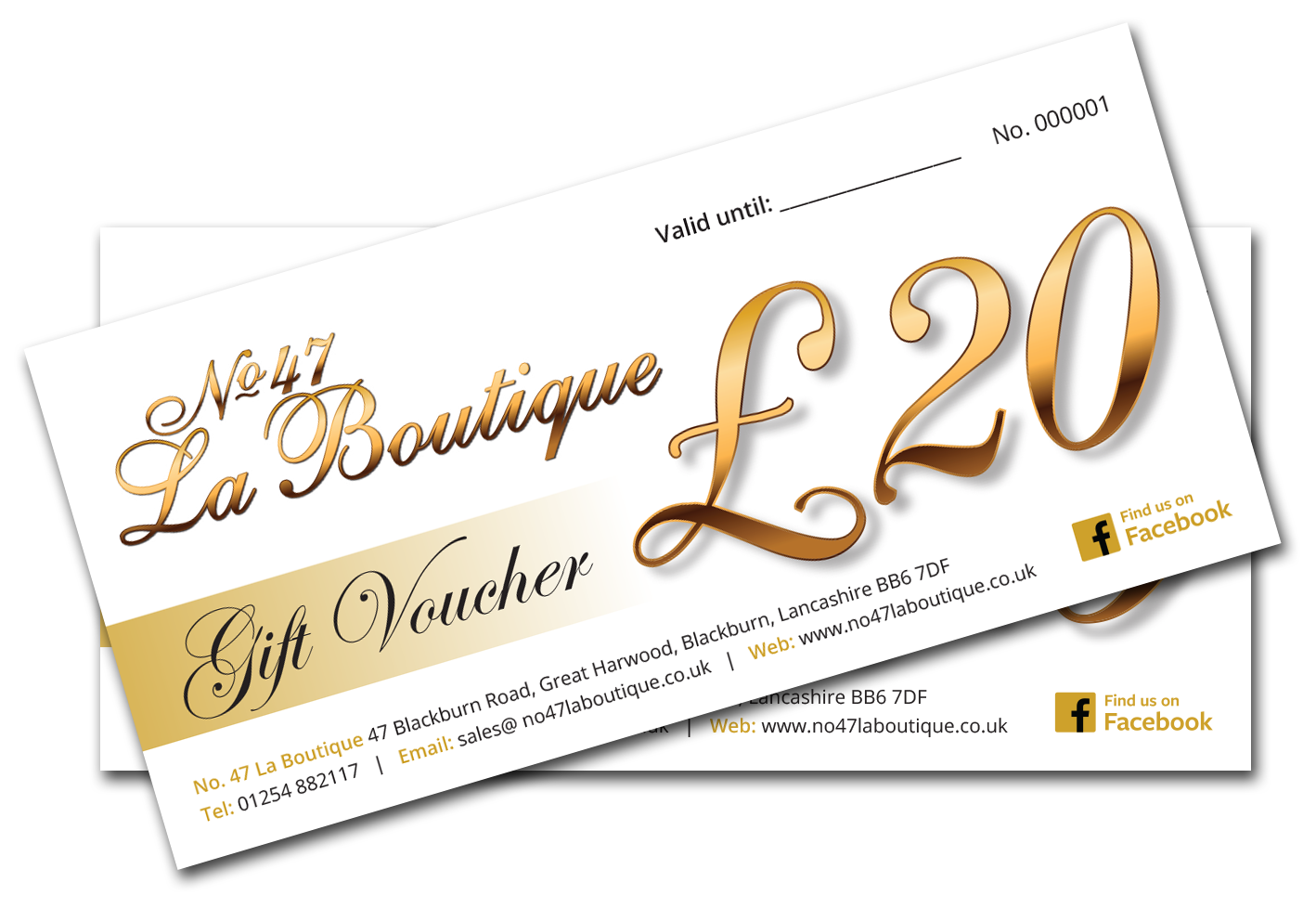 Let's Work Together
NEED A DESIGNER? • TALK TO ADAM NOW!
If you are looking for a designer get in touch with Adam now. Have a friendly chat over the phone or meet for a coffee… what ever your needs, Adam will be more than happy to discuss your requirements with no obligations!